The Cocogreen® Pharmafusion range is our upcoming product range specifically designed for the cultivation of MMJ pharmaceutical crops. Cocogreen coir substrates offer growers the most technologically advanced and trusted growing medium for the propagation and cultivation within medicinal crop growing.
Our substrates are ensyred with a uniformity in chemical and physical properties throughout.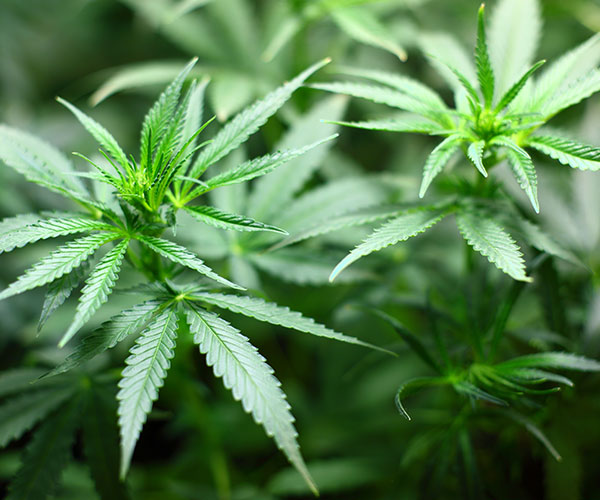 Cocogreen substrates allows farmers and growers to cultivate more yield and higher quality produce; using fewer acres, fertiliser, labour and water. Cocogreen substrates offer the same high, volume when you rehydrate a Cocogreen substrate no matter the product
Utilising our  pioneering technologies:  Safeguard™, and Moisture Control Technology™, growers experience unrivalled results in yield & quality.