Certified Across Social, Environmental, Quality and Organic – End to End
Cocogreen® is continuing to set the standards in the coco coir substrate industry. It is the only player within the market to achieve full certifications in all steps of its production process. Read more information below about our different independent certifications, prestigious honours and awards, which are internationally recognised.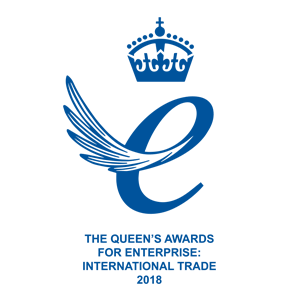 We were honoured to receive the "Queen's Award for Enterprise" for Outstanding International Trade (over multiple years) in the United Kingdom in 2018. The most prestigious business award.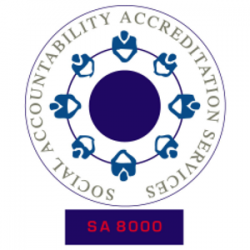 In 2014, Cocogreen® received the social certification standards for corporate social responsibility, based on the conventions of the United Nations and the International Labor Organization (ILO). We were the first company with commercial interests in Sri Lanka to obtain this accreditation.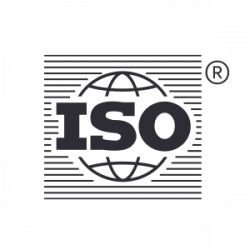 We were certified the international quality assurance standard ISO9001:2015, for a strict and professional quality management system (QMS). This certification not just applies to the compression factory at the end of the production process, but also to the steps where our raw materials are involved.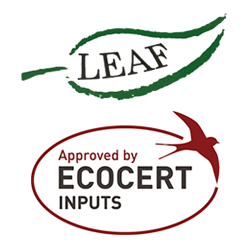 LEAF Corporate Membership allows us to take the principles of net contributing organic matter to our plantations.
ECOCERT is a very strict international standard for organic products, which independently audits our facilities regularly to ensure that the product is fully traceable and compliant with the organic standard.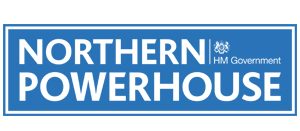 In 2018, Cocogreen® became partners of the Northern Powerhouse programme. Recognised for our leading position in export, social mobility, and sustainability, we have influence over other businesses' practices in these areas.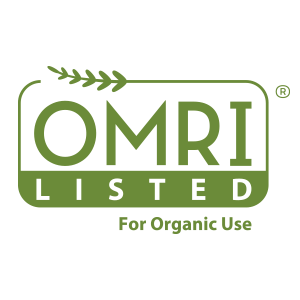 OMRI registration allows for the sale of crops grown on our substrates to be sold as organic in markets, such as the USA. Our ECOCERT certification provides a further level of scrutiny.
Quality Policy
We at Cocogreen Ltd always strive to manufacturing and dispatching of highest quality coco peat products to our customers for their ultimate satisfaction and delight.
We at Cocogreen UK (Pvt) Ltd work closely with our colleagues to upgrade them and make use of their contribution towards the continual improvement with association of ISO 9001:2015 QMS system and GMP.
We abide by all applicable statutory and regulatory requirements and continually improve our Standards in order to sustain our business and growth.