Cocogreen® can supply compressed raw materials for growers who prefer to custom mixes to suit their fruit trees. This product is ideal those who do not have the facility or time to reconstitute/hydrate and would like a ready to use substrate. It is also perfect for all horticultural applications from seed trays and propagation, to soil conditioning.
These can be delivered in multiple formats – speak to our experts to discuss what format will work best for you.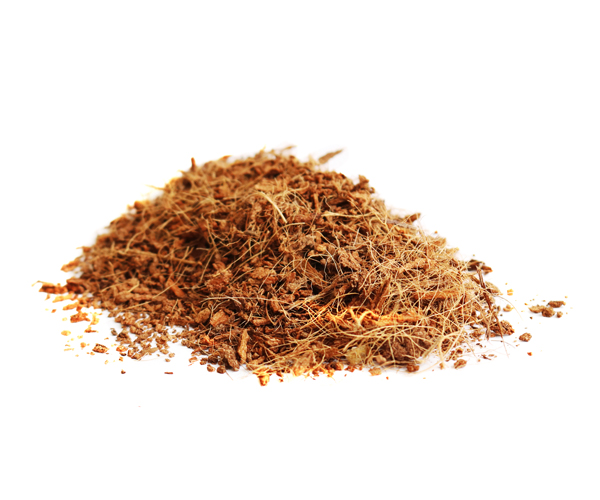 Treefusion™ F
Fine structure
Recommended for: Propagation - 1-4mm
Treefusion™ FM
Fine medium structure
Recommended for: Propagation - 1-5mm
Treefusion™ M
Medium structure
Recommended for: Potting mixes - 2-5mm
Available Formats
Available in 4m³ ready-to-plant loose bales or 6m³ super big bales. Our loose coir substrates are available on short notice as they are held in stock at all times.