Not only is Cocogreen® leading the way in social and sustainability standards, we have also pioneered an end-to-end supply chain controlled in-house. With this, you can be assured of complete visibility, traceability and reliability across our entire product range.
Using only the most advanced production techniques and processes, we maintain total control over all development stages of our leading solutions. This enables us to deliver consistent quality, excellent working conditions and unbeatable pricing.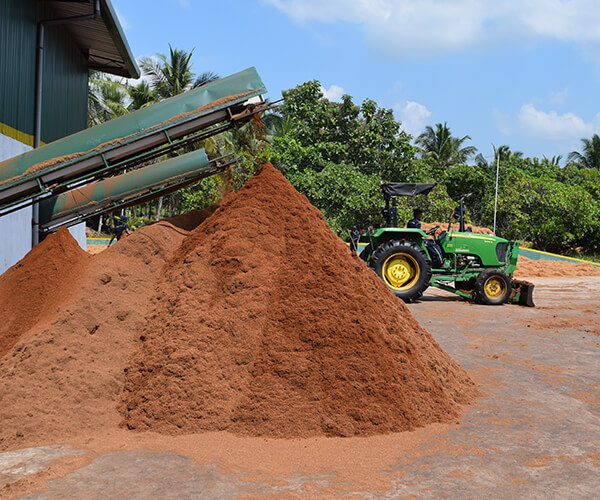 VERTICALLY INTEGRATED SUPPLY CHAIN
Our supply chain encompasses the SQS Certification System™, which assures complete social accountability, quality and sustainability. This benchmarks above all other certification systems that do not consider the full supply chain but only the end product.
PLANTATION
We have control over established plantations and investment into new plantations using only the most disease-resistant, high-yielding coconut trees.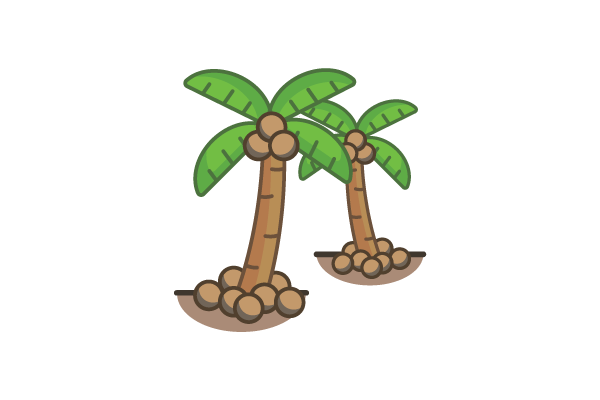 RAW MATERIALS
Due to our presence at the start of the supply chain, we are able to select and categorise the raw ingredient to our substrate - the coconut husk (Mescocarp)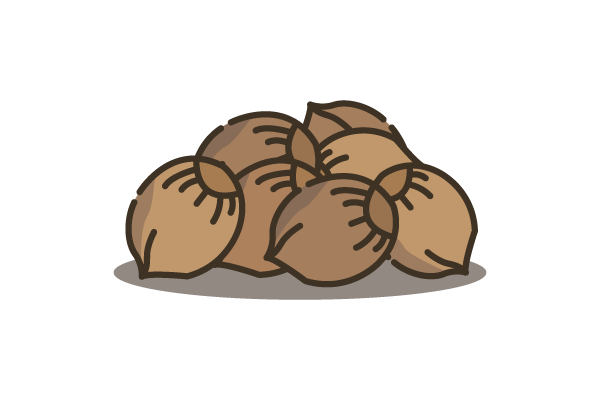 PHYSICAL PROCESS
With more steps in our production, we achieve a higher performing substrate. Moisture Control Technology® is a unique offering from Cocogreen® and sets a benchmark to which the industry tries to follow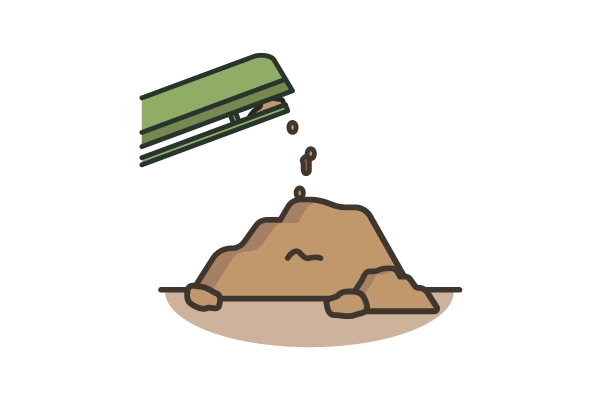 BIOLOGICAL & CHEMICAL PROCESS
Cocogreen® uses only the most responsible and factual methods of stabilising the chemical & biological of our substrates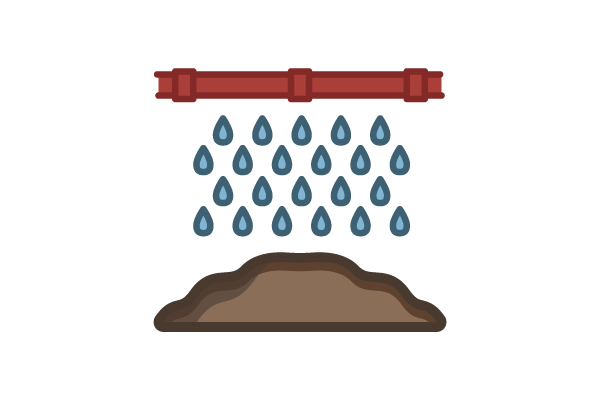 PRESSING & PACKING
As the last stage of our manufacturing process, the finished product is manufactured in-house at one of our nine factories. All factories have a laboratory and follow the principles our certifications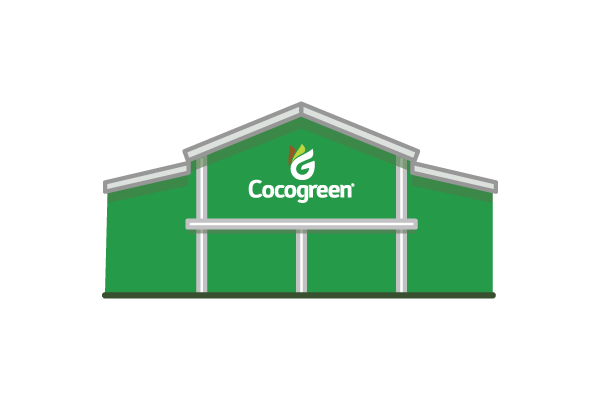 LOGISTICS
Cocogreen® has a fleet of vehicles which operate internally to ensure there are no problems within our manufacturing operations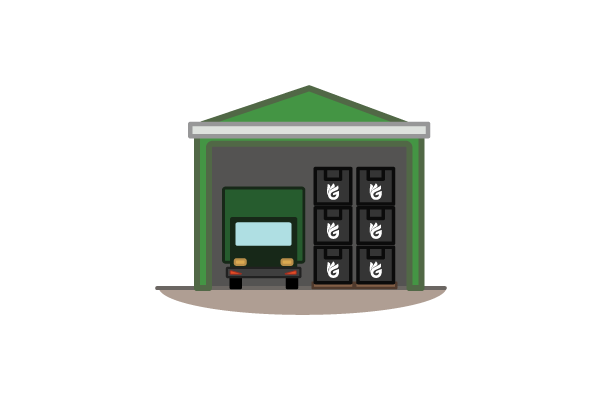 SHIPPING
Products are shipped to our customers around the world by sea, ensuring the minimum environmental impact. We are experts in international trade and follow only the strictest documentary and business practices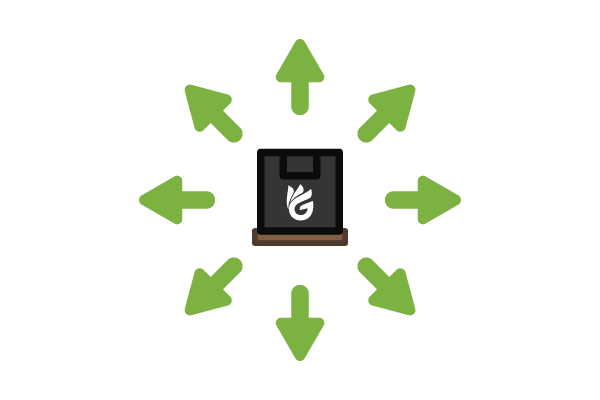 FIELD SUPPORT
We work with growers from across the globe to develop their knowledge and create the best product for their individual needs. With over 20 international languages spoken within Cocogreen®, our specialist team can advise you on best growing practices, no matter your location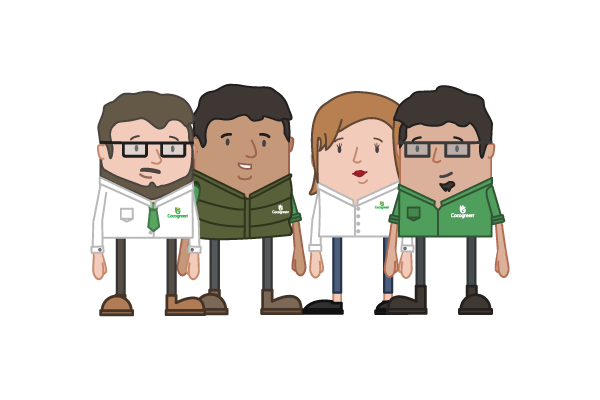 A HAPPY CUSTOMER
We build close relationships with our customers and support them through the transition to Cocogreen® products. We aim to provide a high-quality solution that performs better than any alternatives, while delivering an excellent service, all at a fair price