Research & Training Centres
RESEARCH IS GROWTH
Supporting the growth of the knowledge base by contributing or funding research projects and demonstration areas to train agronomists & growers in the best practice for substrate production.
Co-Founder of Cocogreen® Thomas Ogden and the Minister of State for Agriculture, Fisheries & Food, George Eustice discuss key issues being researched at the WET Centre.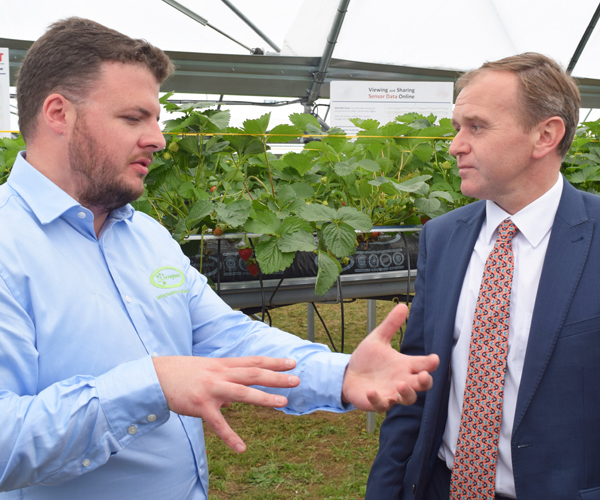 Cocogreen® uses research along with scientifically led trials and converts this into the best industry practice through the WET Centre, offering technical training to our customers around the world.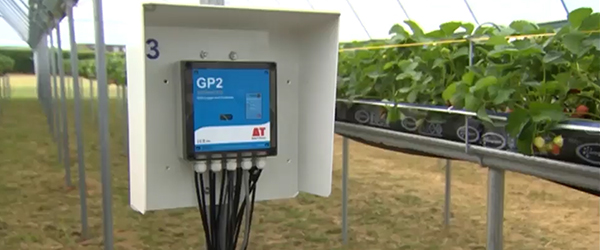 At Cocogreen®, we validate claims before we make them this is demonstrated with our scientific approach and resulting data.
Global Support
Cocogreen® currently funds, partners or supports either research, demonstration or training locations in the UK, Spain, South Korea and South Africa.