Founded by Dr. Sudesh Fernando & Thomas Ogden, Cocogreen® has become a world-leading coir substrates brand.
Over the last decade, Cocogreen® has set the benchmark in quality, delivering consistent physical, chemical and biological properties. As a result, we've grown our loyal customer base across the globe, who expect nothing less than high-quality and reliable products.
As part of the Cocogreen brand  we not only provide reliable service to our customers but we also care for all our team who work each day to help build a better future.
2010
Rooting In
We set up our base camp in our UK headquarters in Manchester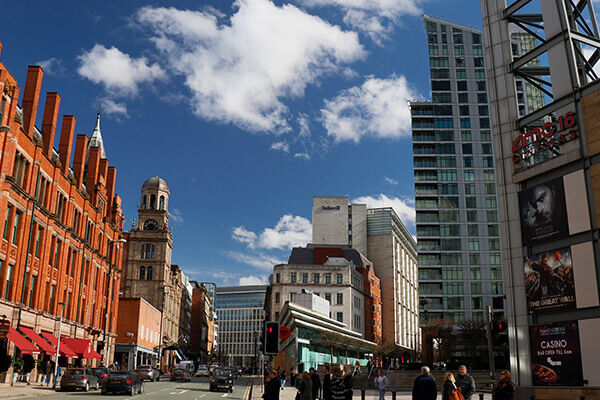 2013
Sustainability
We became part of LEAF as the first coir substrate provider to join its ranks, thanks to our exceptional standards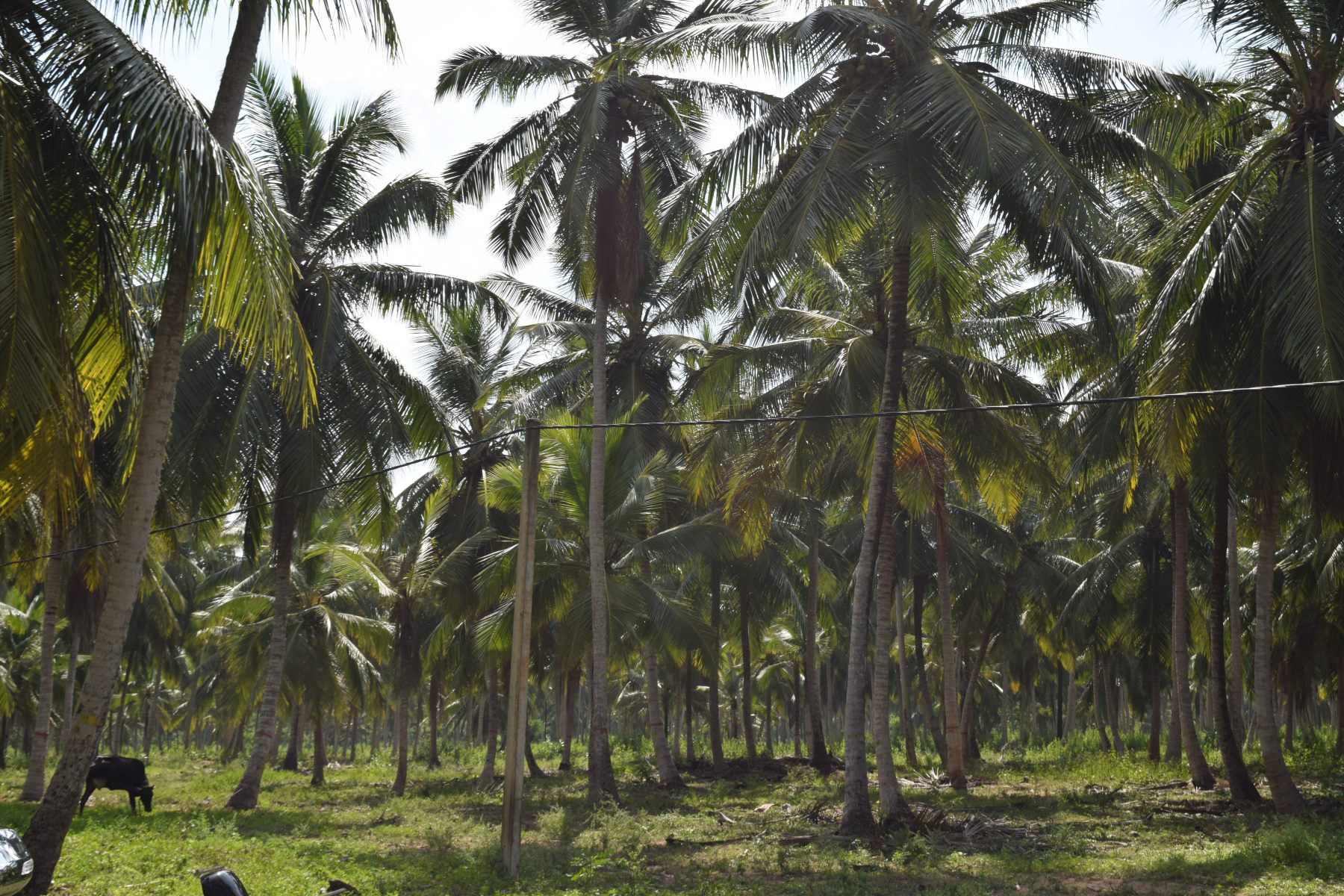 2014
Social Mobility
Awarded the SA8000 accreditation with outstanding levels of compliance within areas such as workplace standards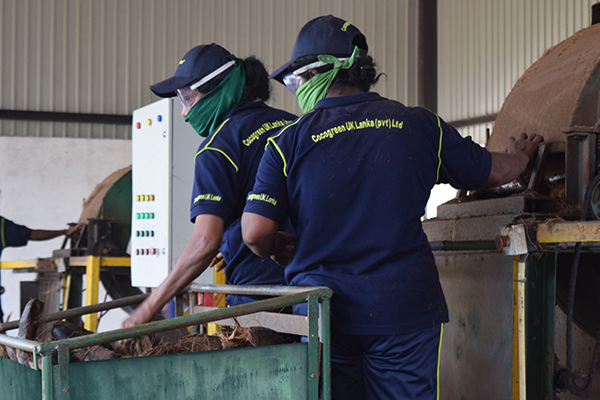 2014
Quality Management
ISO 9001:2008 for outstanding product quality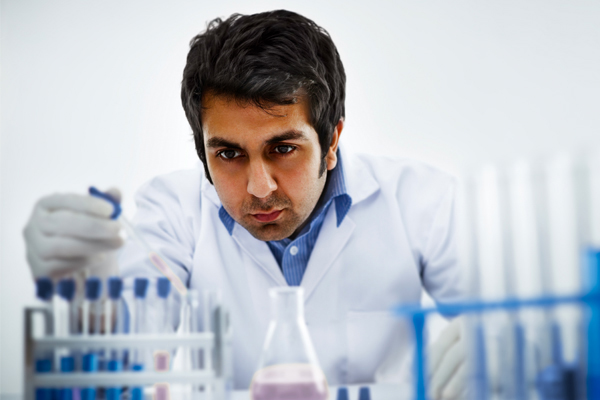 2016
Traceability
Our international organic stamp is approved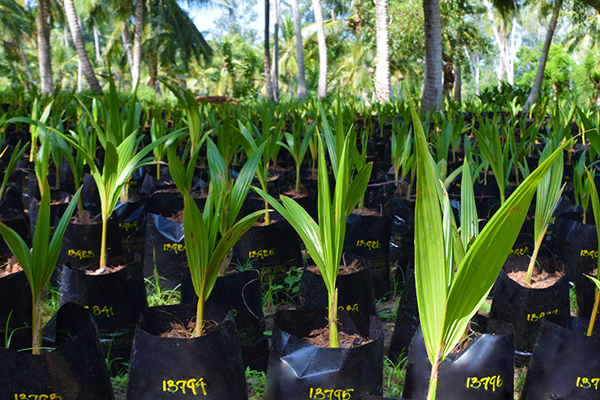 2016
Best Professional Product
Awarded to Cocogreen® for our innovative new technology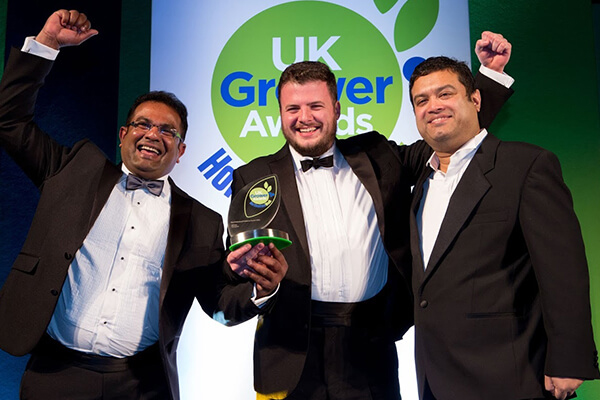 2017
Research, Training, Support
Cocogreen® supported the AgTech industry by setting up The WET Centre - training for future. We contribute and fund research projects and demonstration areas to educate on best practices for substrate production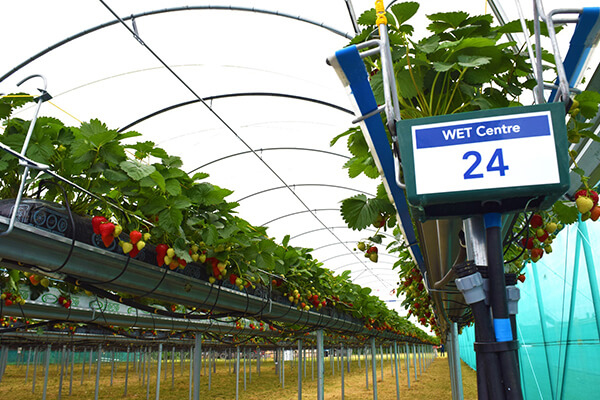 2018
Queen's Award for Enterprise
We were honoured to receive the prestigious award for outstanding and sustained growth in UK International Trade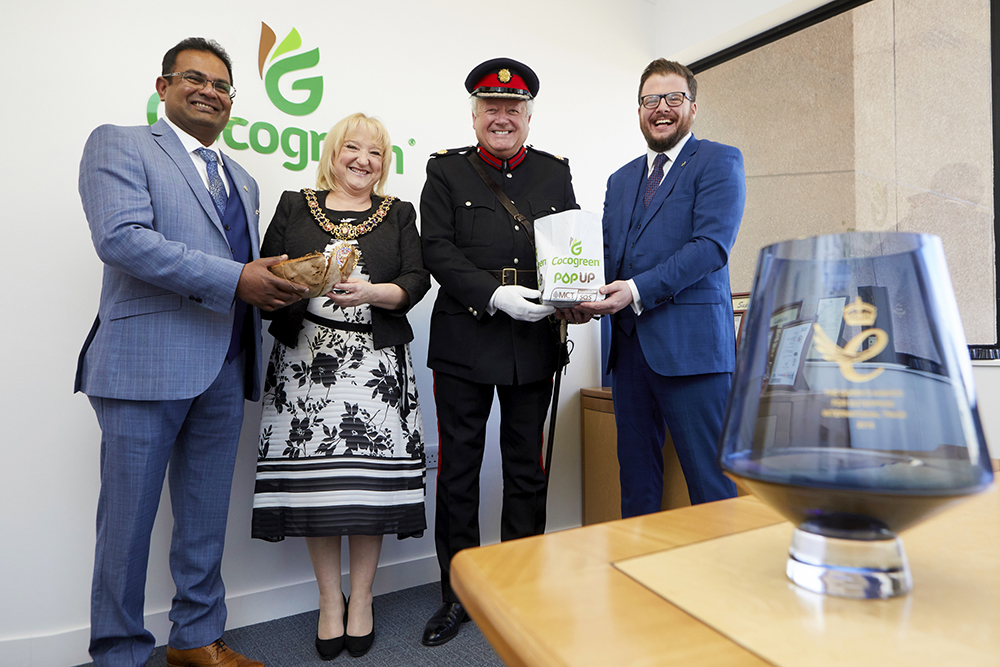 2018
National Business Awards
We reached finalist position at the awards which recognises and rewards excellence across all business sectors in the UK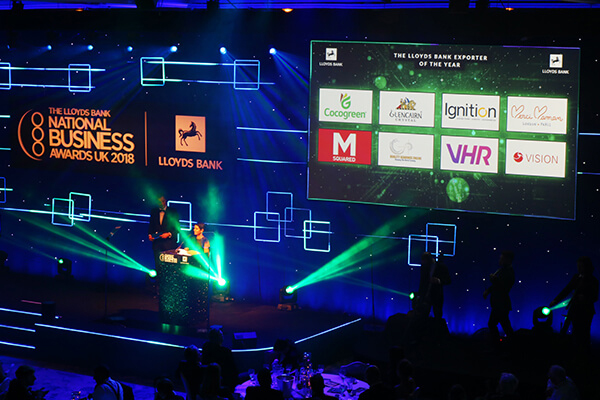 2018
Northern Powerhouse Partnership Programme
Northern Powerhouse is the UK government's vision for a connected, globally-competitive northern economy. In 2018, we became a partner helping to advise other businesses on export, social mobility, and sustainability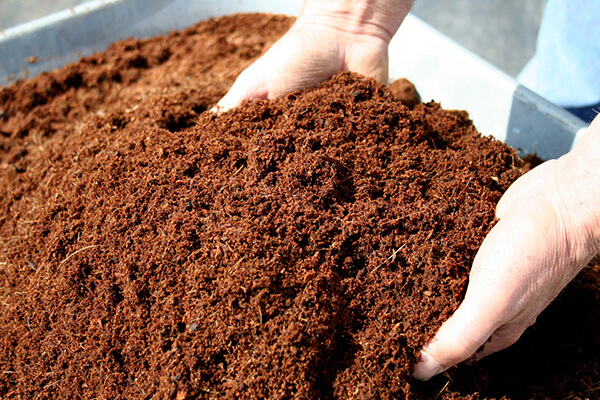 2019
New Branding
Cocogreen® got a fresh new look with our updated branding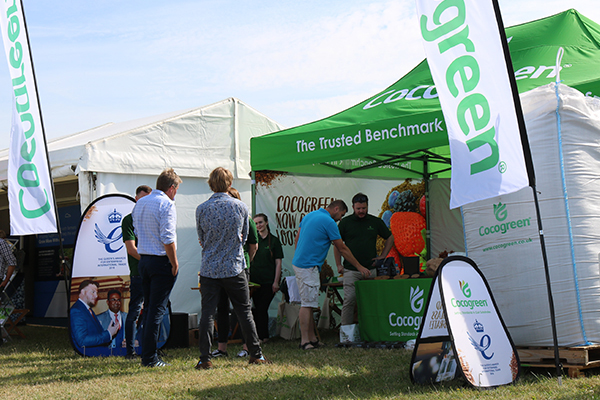 2019
OMRI Listed
2019 welcomed Cocogreen® as being listed as an OMRI organic use product