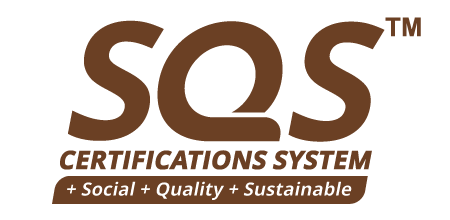 At Cocogreen®, we are proud to have set the standard in the industry, known as the SQS System™.
This system is applied to all of the products that we manufacture. It offers a high level of assurance and trust to our customers around the world that what they receive is socially accountable, high-quality and environmentally sustainable.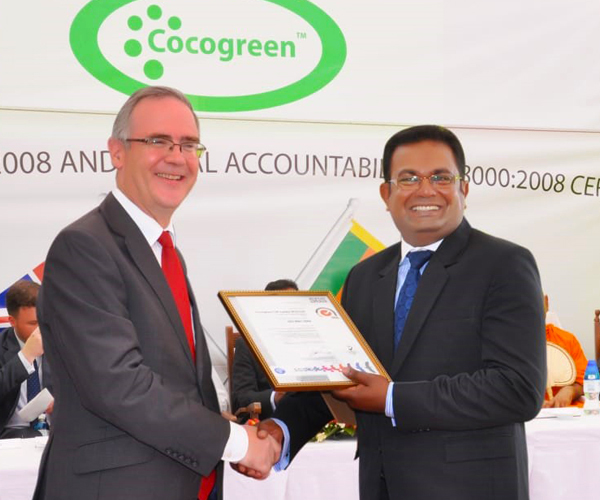 Traceability
Control over our own plantations is absolutely critical to our sustainability strategy, which combines product quality, availability and reliability.
We deliver continuous investment into our over 2000ha of established plantations, using only the most disease resistant and high-yielding coconut trees.