The Cocogreen® understands that having the ability to produce crops 365 days a year, without the need for pesticides or much human intervention is a perfectly logical move for any grower.
Together with coir substrate and environmental control systems, vertical farming is a bespoke business, here at Cocogreen we know it is important to have the correct product to ensure the best quality is produced.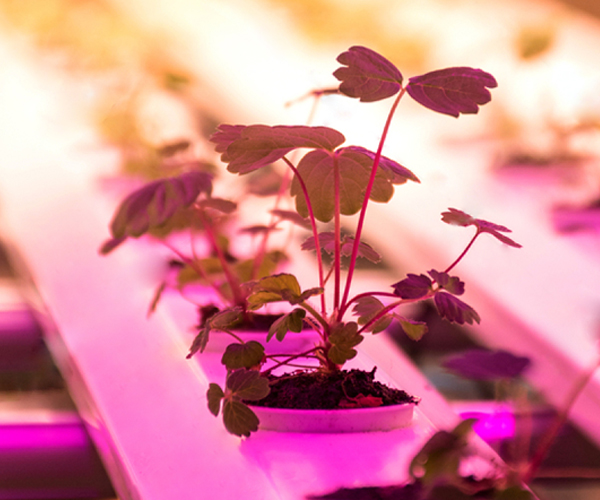 With vertical farming using LED lit glasshouse which offer a means of reducing the industry's environmental impact, whilst improving the supply of safe and nutritious food. Alongside Cocogreen coir substrates, crops are guaranteed a high yield.
Utilising our pioneering technologies:  Safeguard™, and Moisture Control Technology™, growers experience unrivalled results in yield & quality.